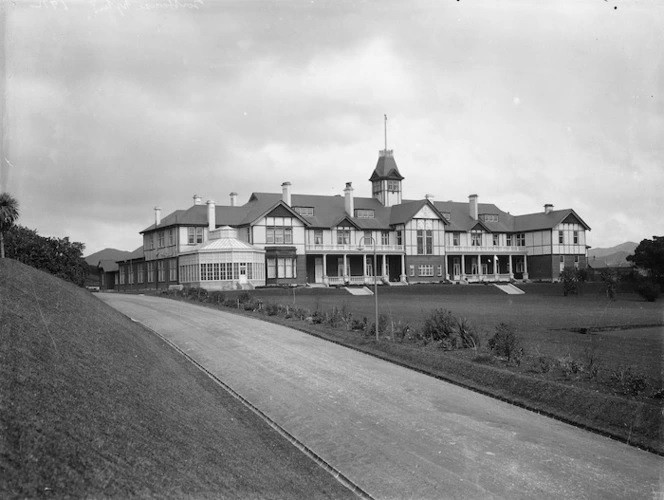 A number of key principles underpinned the Government House Conservation Project—that the House meets the needs of a 21st Century Governor-General; that it preserves and enhances the building's heritage values; and that it meets modern building standards.
Many functional aspects of the House, while appropriate for the Edwardian period, no longer met the needs of a 21st Century Governor-General. A number of changes in internal design and the operation of the House, while preserving the heritage values, were designed to improved privacy for the Governor-General and his or her spouse and ensure it was fit for purpose as a fully serviced residence for the Governor-General and visiting Heads of State, an office for the Governor-General's staff and as a venue for formal events and ceremonies.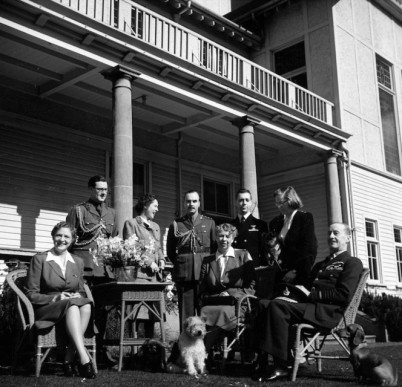 Government House has high heritage values as the home of the representative of the reigning Sovereign of New Zealand, and is a fine example of a range of buildings designed by the Public Works Department in the Edwardian period. The House has been accorded Category 1 status by the NZ Historic Places Trust.
Government House contains important art works, cultural treasures and taonga. To ensure the project respected and enhanced heritage values of the House and its grounds, a specialist conservation architect prepared a conservation plan that was peer reviewed by an expert Heritage Advisory Team.
Building standards had also changed significantly since construction on Government House began in 1908 and was completed in 1910. Since that time, the fabric of the building had deteriorated, particularly the roofing tiles, the stucco panels and the services to the House. The key infrastructural services were at the end of their life and instances of burst water and sewer pipes service had become increasingly common. The building was constructed before modern seismic standards were adopted and it was susceptible to rocking and uplift in an earthquake. As well, access for people living with disabilities was very limited.