Dr Richard Davies is of English and Welsh descent and grew up in Kenya.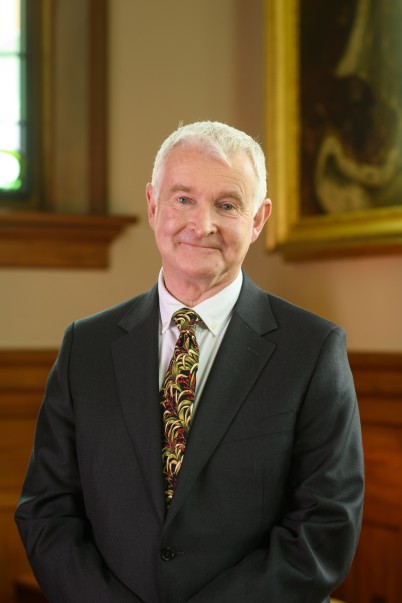 He returned to the United Kingdom to complete his education, studying Psychology and Philosophy at Oxford University, before spending two years in the merchant navy. During his time at sea, Dr Davies decided to study medicine and applied to Queen's University of Belfast, graduating in 1988. He began work in Ipswich training as a general practice specialist.
Dr Davies sailed to the Falkland Islands in 1997 to take up the role as one of the Islands' medical officers. He worked in a wide range of medical care, from general practice to emergencies and evacuations. He was later elected as a member of the Islands' Legislative Council and represented the Falkland Islands at the United Nations. After living in the Falklands for 15 years, he migrated with his family to New Zealand.
Recently, Dr Davies has worked as a GP at Auckland City Mission's Calder Centre, where low-cost medical care is provided to some of Auckland's most vulnerable communities.
Dr Davies has taken an interest in occupational health, mental health and complex trauma. He is a keen sailor, having built the ketch which he sailed from the UK to the Falkland Islands. Dr Davies is a father to two sons, step-father to two sons and is a grandfather of two. He is a keen observer of nature and is a member of the New Zealand Botanical Society and Birds New Zealand.