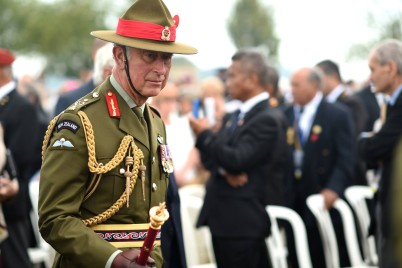 His Majesty King Charles III is New Zealand's Head of State.
The Governor-General is His Majesty's representative in New Zealand and is appointed on the recommendation of the Prime Minister of New Zealand.
New Zealand's Head of State is non-partisan and is not involved in the "business" of government, which is the responsibility of the Prime Minister and the Cabinet.
This arrangement is best described by the saying that "while the Sovereign reigns, the Government rules." New Zealand is a constitutional democracy and neither the Governor-General nor the King takes an active or initiating role in the executive functions of Government. By convention the Head of State acts on the advice of Ministers of the Crown, except on rare occasions such as when appointing a Prime Minister after an election.