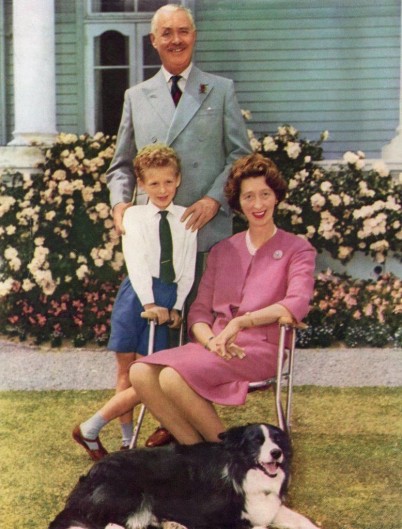 Find out how the role of Governor-General has evolved from 1840 until the present day.
Our earliest Governors and Governors-General came from the United Kingdom but as we have grown and changed as a country, so have our Vice-regal representatives. 
In this section. we'll tell you a little more about each of the people who has served a term in our highest office and also take a look at how the role has changed over the years.