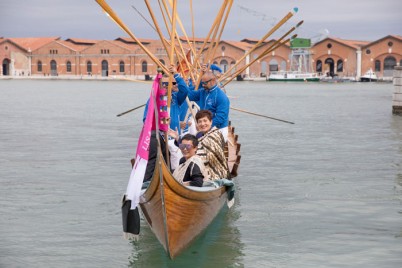 At the request of the Prime Minister, Governors-General represent New Zealand on the international stage - undertaking state visits to enhance relations between New Zealand and other countries as well as attending important ceremonies overseas.
The Governor-General also hosts formal State Welcome ceremonies for visiting Heads of State at Government House as well as receiving the credentials of foreign ambassadors and high commissioners to New Zealand.
At least once during their term, the Governor-General usually visits the countries that are included within the realm of New Zealand: Niue, the Cook Islands and Tokelau, and the Ross Dependency.