Dame Patsy and Sir David visited Christchurch on Wednesday.
First stop was Blinc Innovation's 'Sustainable Protein: Healthy People & Planet' event at Tai Tapu near Christchurch. Dame Patsy spoke of how New Zealand's innovative mindset and reputation for quality food products ideally places us to lead change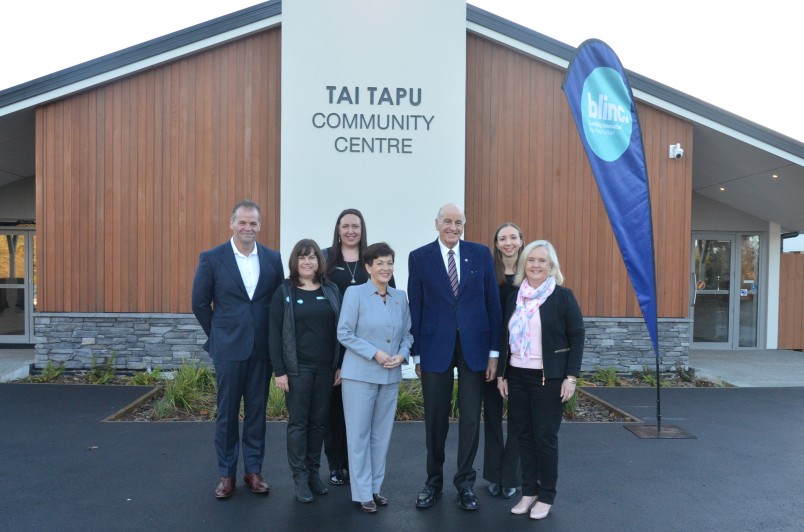 This was folowed by a visit to the Canterbury Museum to see the fascinating exhibition 'Breaking the Ice: The First Year in Antarctica" about the 1898-1900 Southern Cross expedition.
Dame Patsy and Sir David also looked through the Museum's Antarctic gallery.