The weather and the welcome couldn't have been warmer in Tauranga as Dame Patsy and Sir David began a four day visit to the Bay of Plenty region.
The powhiri for Dame Patsy took place at Huria Marae, which had speacial meaning for her due to her work as Chief Crown Negotiator for Treaty Settlements. Dame Patsy paid tribute to the people she had worked with, some of whom had since passed on and also introduced Sir David to the iwi of Tauranga Moana for the first time.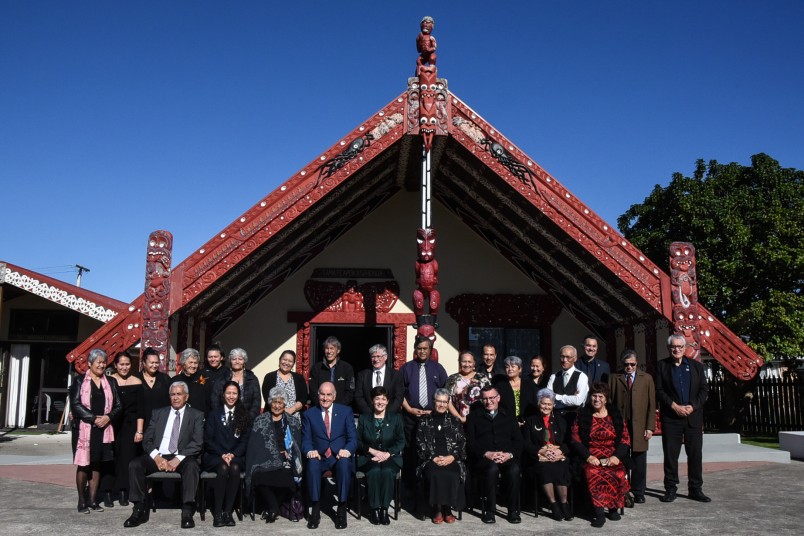 Event two was the opening of The Kollective, a co-working space targeting not-for-profit and social enterprises. The building's environmental and design consciousness has seen the use of innovative ways of dampening noise and new tools like toner recoverable photocopiers.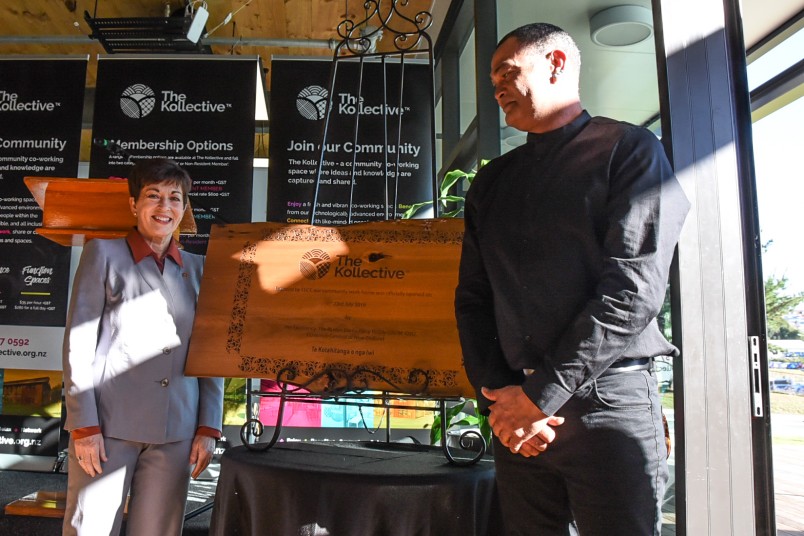 The last stop of the day was the new headquarters of the Mount Maunganui Lifeguard Service. An institution at The Mount, the service had outgrown it's previous premises. The new building looks set to see them past their 90th anniversary this year and well into a century of saving lives.