This morning, Dame Patsy had the privilege to welcome members to Government House Auckland for a special morning tea (extra special for one member, as it was her birthday!)
Sweet Louise is a charitable organisation, with the main aim of helping people with incurable breast cancer live as long as possible, as well as possible. The charity provides free support to anyone diagnosed with advanced breast cancer, through meetings, one-on-one support and help with essential items. A large part of what they do is provide their members with positive experiences.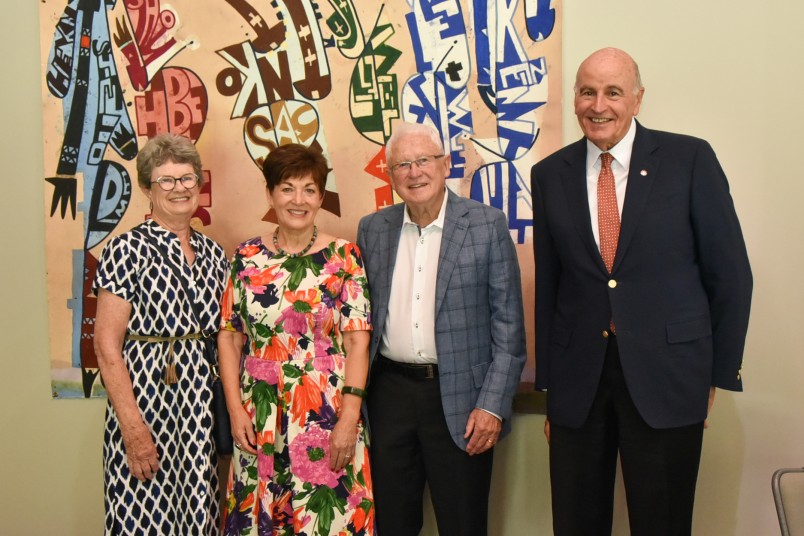 Sweet Louise was created by Scott Perkins in the memory of his late wife Louise, who passed away in 2004 after being diagnosed with breast cancer 10 years prior. Dame Patsy, who was her friend, spoke of Louise's positivity and love of new adventures. Sweet Louise does amazing work helping others living with breast cancer share the positivity that defined the charity's namesake.
They currently assist around 750 people in New Zealand living with advanced breast cancer, the majority being women.