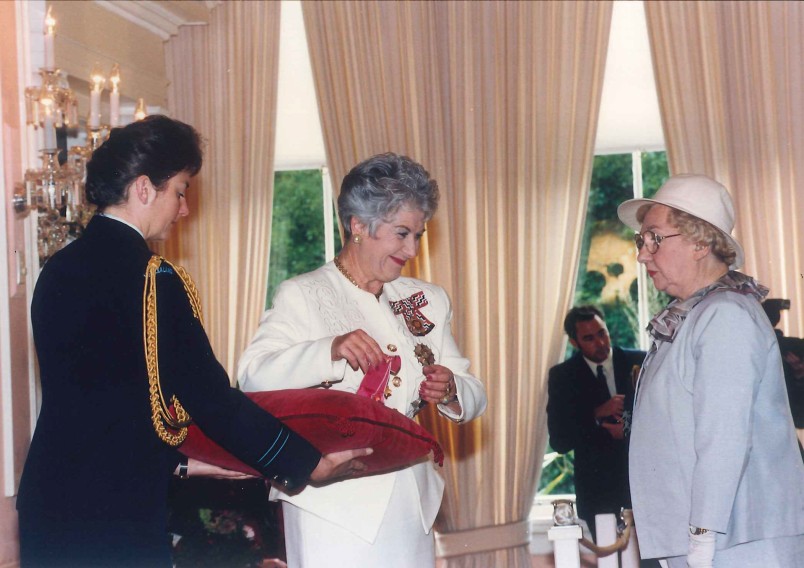 Dame Catherine Tizard was born on the 4th April 1931 in Auckland, to Scottish immigrant parents Neil and Helen McLean.  After graduating from Matamata College, she attended the University of Auckland where she completed a degree in zoology and co-authored several papers on sea sponges. Dame Cath then worked at the University as a senior tutor of zoology for 20 years.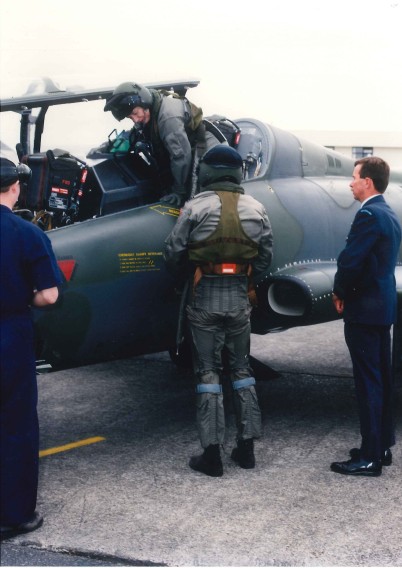 Her interest in biology and the natural world was  matched by her passion for quality childcare and  community work. Her roles across these spheres of interest included President of the Play Centre Committee, membership of the Eastern Secondary Schools Board of Governors and terms as an Auckland City Councillor.
Dame Cath was a trailblazer for women in two of Aotearoa New Zealand's most prominent public offices: the Mayoralty of our biggest city and the role of Governor-General.
In 1983, Dame Cath was elected the first female Mayor of Auckland. During her term, she was instrumental in bringing the 1990 Commonwealth Games to Auckland. 
In 1990, Dame Cath was appointed as Governor-General by Prime Minister Sir Geoffrey Palmer.  Since her term, three more female Governors-General have occupied Government House.
Dame Cath was made a Dame in 1984, and in 2002, she became a member of New Zealand's most prestigious and select group of citizens, the Order of New Zealand. This is New Zealand's highest honour, and at any one time, can be held by 20 living New Zealanders.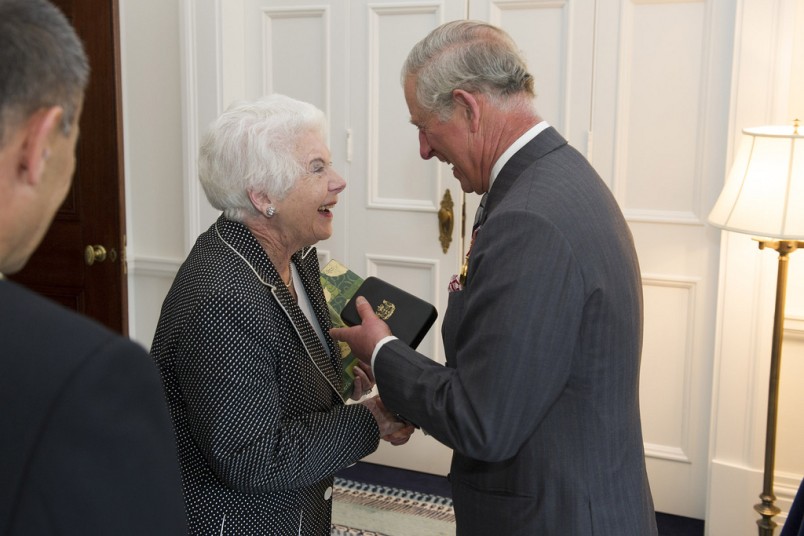 Dame Cath was famous for her down-to-earth manner and sharp wit. She particularly enjoyed hosting events at Government House and meeting a wide cross-section of New Zealand society. She had a keen interest in the arts and scuba diving, and relished the challenge of a good cryptic crossword.
In a 2014 interview with the New Zealand Herald, Dame Cath was asked what she would like her legacy to be.  She replied " To the best of my ability I tried to do some good, tried to make people's lives better in whatever way I could? Without sounding sanctimonious about it. Perhaps just that I tried not to do any harm".
On 31 October, after a life of extraordinary service and accomplishment, Dame Cath died at the age of 90.
Members of the public have been invited to sign a condolence book in the main entrance of the Executive Wing of Parliament. People can also email messages to [email protected].