Dame Cindy recently spent the week in Auckland, meeting with some remarkable organisations and individuals supporting their communities and fellow New Zealanders.
On Wednesday morning, Dame Cindy met with Professor Sir Peter Gluckman, who, among his many esteemed roles, leads Koi Tū: The Centre for Informed Futures – an independent and apolitical think tank and research centre based at the University of Auckland. Koi Tū recently released a report on sustaining Aotearoa as a socially cohesive society. Dame Cindy also met with Dame Helen Winkelman, the Chief Justice, to discuss her inaugural report on the New Zealand courts' response to COVID-19.
The following morning, Dame Cindy paid a visit to the to the SPCA Centre in Māngere, to meet the team of brilliant staff and volunteers, as well as a few of the furred and feathered residents. The SPCA is a charity committed to the welfare of New Zealand animals: from the prevention of cruelty and animal rescue, to sheltering and rehousing. The SPCA relies on the support of the New Zealand public and its network of dedicated volunteers, and works tirelessly on behalf on New Zealand's most vulnerable animals.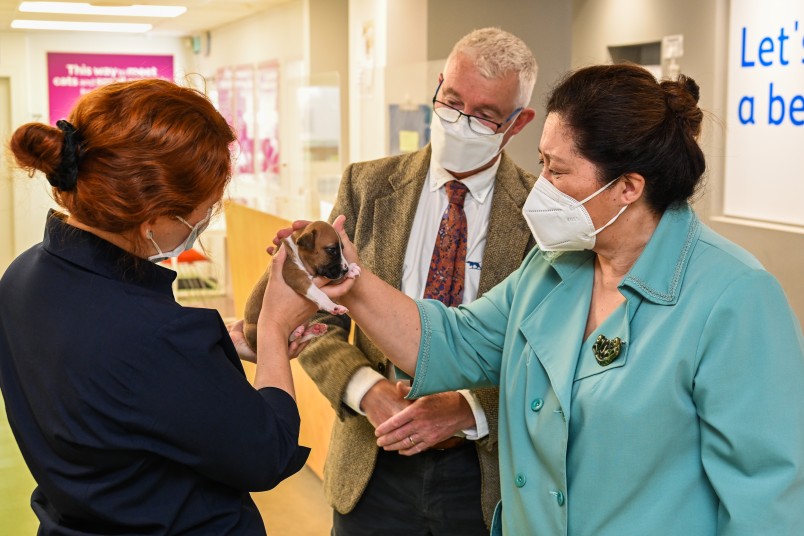 Dame Cindy then visited Papatoetoe West School in Auckland, and got to see the Garden to Table programme in action. Garden to Table is a charitable trust which seeks to empower tamariki to grow, harvest, prepare, and share great food. Last year, more than 22,000 children across Aotearoa took part in the programme, spending more than 30,000 hours in the garden and kitchen, and eating more than 800,000 vegetable-based meals.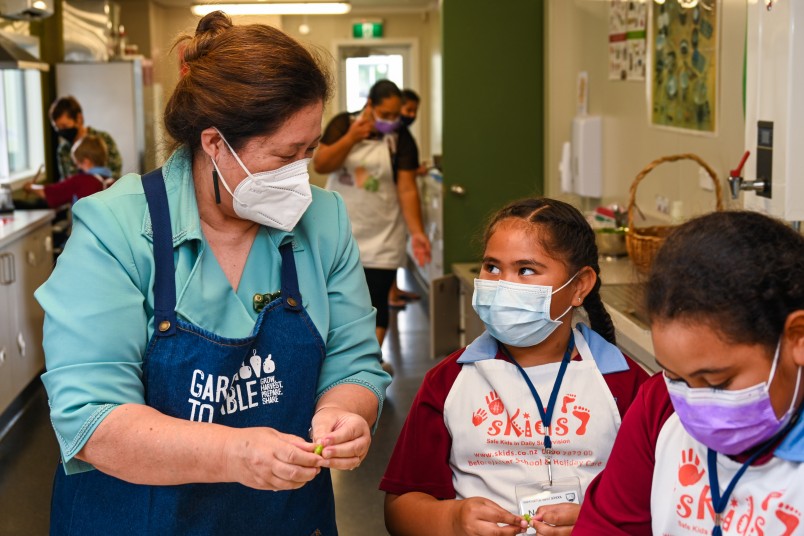 In the evening, at Government House, Dame Cindy hosted the official launch of Multiethnic Young Leaders NZ – an organisation seeking to eliminate barriers for ethnic New Zealanders and tangata whenua entering leadership spaces. Through its work, MYLN hopes to unlock the full leadership potential of all young people in New Zealand.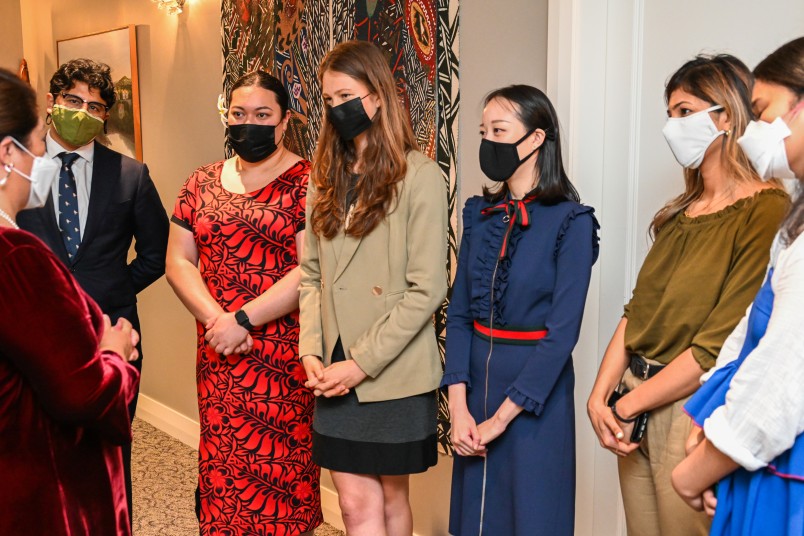 On Friday morning, Dame Cindy visited one of the TROW Group's projects in Glen Innes. TROW works to support a circular economy and create a more sustainable construction sector by repurposing over 90% of the materials it salvages. TROW also works closely with organisations such as the Tāmaki Regeneration Company, Tāmaki College, and the Fono, to improve social outcomes and enable community projects, both locally and in the Pacific.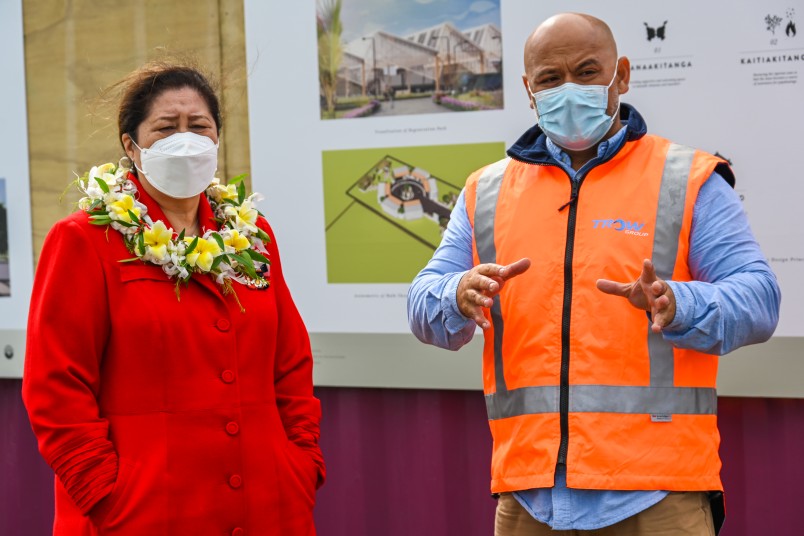 Dame Cindy completed the trip with meetings with Turuki Healthcare, and with the Tindall Foundation. Turuki Healthcare provides whānau-based health, wellness, and social services to people in South Auckland. TTF was founded by Sir Stephen and Lady Margaret Tindall, and works throughout New Zealand to help ensure families, communities, and the environment can thrive now and in the future. To date, TTF has given out more than $200 million to New Zealand communities, organisations, and charities.
You can find more images of Dame Cindy's trip via the following links:
Visit to the SPCA Centre in Māngere
Visit to Papatoetoe West School
Official launch of Multiethnic Young Leaders NZ