Tonight at Government House Wellington, Dame Cindy hosted a reception with The Arts Foundation Te Tumu Toi to celebrate the legacy of one of our greatest writers, Katherine Mansfield. The event was also an opportunity to announce the recipient of this year's Katherine Mansfield Menton Fellowship, Charlotte Grimshaw, who will be supported to spend time writing in Menton in the south of France, where Mansfield herself once lived and worked.
Dame Cindy took the opportunity during the reception to acknowledge the previous Katherine Mansfield Menton Fellows in attendance: 'It is a testament to your own dedication and artistry, as well as the immense value of this fellowship, that so many of the works produced by New Zealanders in Menton have become classics of this country's literature.'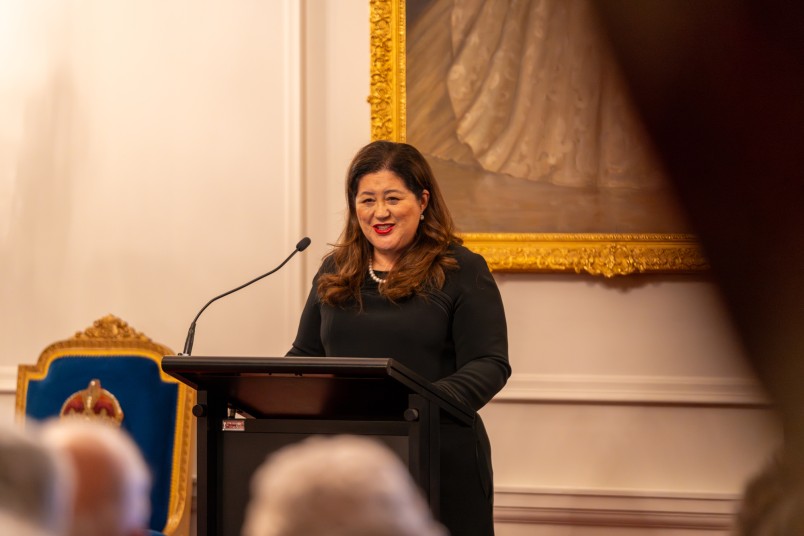 You can find more images from the reception here, and read Dame Cindy's speech here.