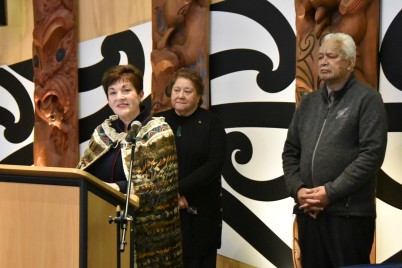 Dame Patsy and Sir David received a warm welcome at Arahura marae on the first day of their three day visit to the West Coast.
Lunchtime saw them meeting with local DOC staff for a round up of the opportunities and challenges facing conservation in the region, followed by a trip to the West Coast Treetop Walkway and a walk along the newly-extended Hokitika Gorge track.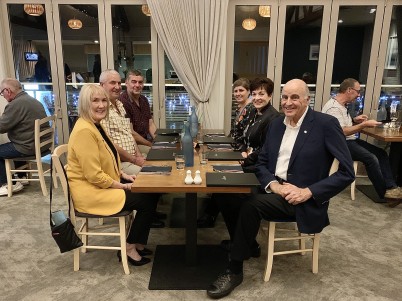 Dinner that evening was a good opportunity to catch up with the Mayors of Westland District and Grey District.
West Coast Treetop Walk images