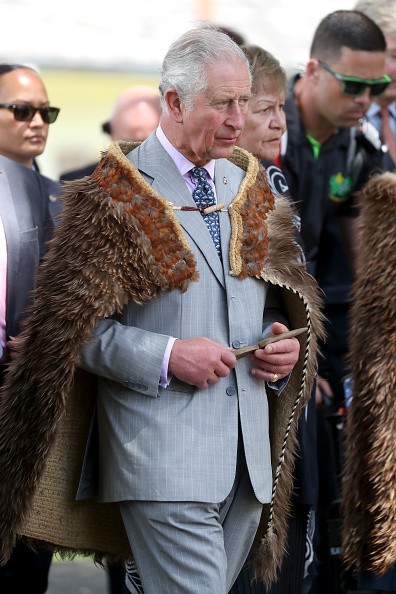 Prince Charles (as the person first in line to the Throne) automatically became our new King when Queen Elizabeth II died. This process is known as 'accession'.
The accession process is governed by laws of succession in the United Kingdom, New Zealand and other Commonwealth Realm nations. There is no interregnum (a period without a Head of State), and no formal actions are needed to confirm the new King. In New Zealand law, all the powers of the Crown transfer automatically to a new King or Queen.
An Accession Council meets in the United Kingdom shortly after the death of the Queen to acknowledge and proclaim the new King. Learn more about the Accession Council here or watch a live stream here.
In New Zealand, the Cabinet and the Executive Council meets to note the death of the Queen, and the accession of the new King.
An accession proclamation ceremony is held in Wellington to publicly acknowledge the new King of New Zealand. Read details of New Zealand's proclamation ceremony here.
The King's coronation will take place in London, likely within 12 months.