Queen Elizabeth II reigned as New Zealand's Sovereign (or Head of State) from 6 February 1952 to 9 September 2022. She became Queen at the death of her father, King George VI.
Her 70-year reign covered a period of great social and political change. Throughout these changes, the Queen remained a figure of stability. She was admired for her dignity, graciousness and dedication to service.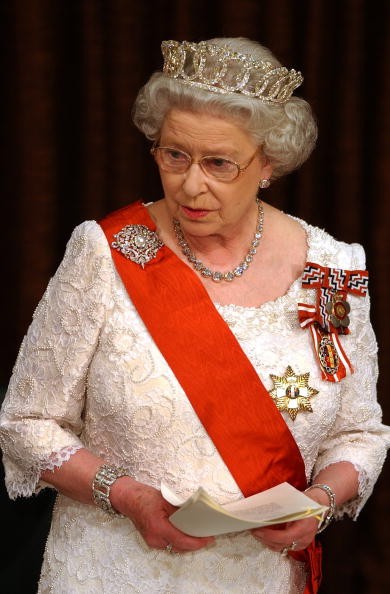 The Queen made ten visits to New Zealand during her reign
. Her first, in the summer of 1953-54, was a remarkable event. The Queen visited 46 towns or cities and attended 110 separate events. Crowds of thousands lined streets and railways to catch a glimpse of the new Queen and her husband, the Duke of Edinburgh.
On her visit in 1995, the Queen signed into law the Crown's formal apology to Waikato-Tainui. The apology formed part of the Crown's first major settlement of historical confiscation (raupatu) claims with Māori.
The last visit Queen Elizabeth II made to New Zealand was in 2002 as part of her Golden (50th) Jubilee celebrations.
The Queen was patron of many charities and organisations in New Zealand, including the Cancer Society of New Zealand and the Royal Returned and Services' Association. She was also Captain-General and Colonel-in-Chief of several regiments of the New Zealand Army.
Find out more about the Queen's life and reign on the Royal Family's official website
Learn about the Queen's history with New Zealand on NZHistory