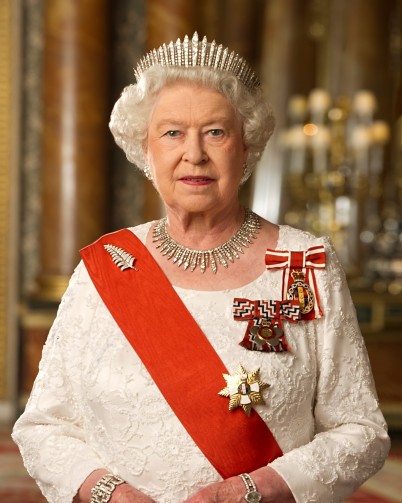 For 70 years, Her Majesty Queen Elizabeth II has served as the Queen of New Zealand and our Head of State. I am honoured to serve as Her Majesty's representative in New Zealand as Governor-General, and strive to uphold her outstanding model of integrity and leadership.
I am pleased to advise that this page will form the central online presence in New Zealand for information regarding Her Majesty's Platinum Jubilee and Platinum Jubilee events across the country. I hope it will enable New Zealanders of all ages and backgrounds to learn more about our Queen, and to celebrate this remarkable occasion.
He kotuku rerenga tahi.
A white heron flies once.
- The Rt Hon Dame Cindy Kiro, GNZM, QSO
---
A statement by the Rt Hon Jacinda Ardern, Prime Minister of New Zealand
NZHistory's article on Queen Elizabeth II
Accession Day Statement by HM Queen Elizabeth II for her Platinum Jubilee
Further information regarding the Queen's Jubilee celebrations in the United Kingdom can be found on the Royal website.