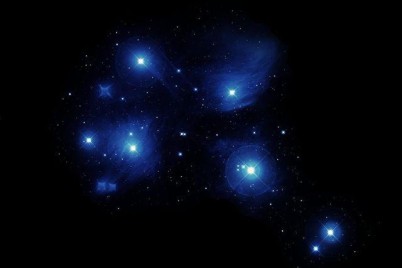 The Governor-General, Lt Gen The Rt Hon Sir Jerry Mateparae, and Lady Janine Mateparae, are celebrating Matariki this year by hosting a citizenship ceremony and a reception at Government House Wellington on Monday 10 June 2013.
Both the citizenship ceremony and the reception will highlight the contribution of women as the Governor-General and Lady Janine continue to mark 120 years since New Zealand became the first nation in the world to grant women the right to vote in national elections.
The citizenship ceremony starts at 5pm. Some 25 women from 21 countries will become New Zealand citizens. The ceremony will be attended by the Minister of Internal Affairs, Hon Chris Tremain, and the Mayor of Kāpiti, Jenny Rowan, who will administer the oaths and affirmations for the new citizens. This is the third citizenship ceremony the Governor-General and Lady Janine have hosted, following ceremonies on Waitangi Day in 2012 and 2013.
The Matariki reception starts at 6pm. Guests include women community leaders in Wellington, high school students, university students from nations the Governor-General and Lady Janine have recently visited as well as women investiture recipients and representatives from iwi and ethnic groups.
Media are invited to attend both events. To register attendance, media must contact Antony Paltridge, Public Affairs Adviser at Government House by 1pm on Monday 10 June on 021 470583 or 04 382 0827. Media are reminded that a reasonable standard of dress is expected at Government House.