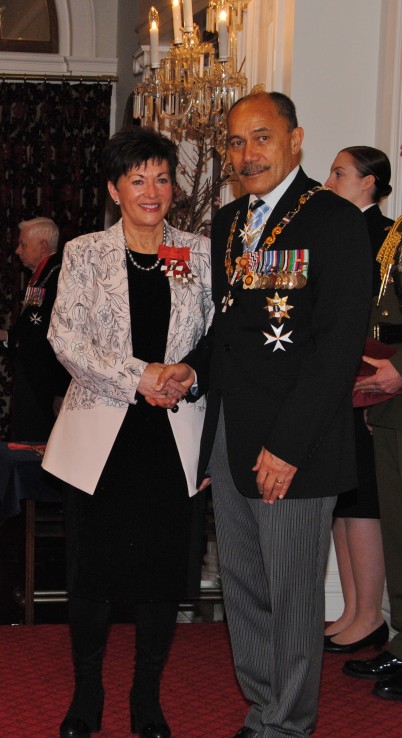 The Governor-General, Lt Gen The Rt Hon Sir Jerry Mateparae has welcomed the news of the appointment of his successor-designate, Dame Patsy Reddy.
Her Majesty Queen Elizabeth II had earlier announced approval of the appointment of Dame Patsy as New Zealand's next Governor-General.
"I congratulate Dame Patsy on this wonderful opportunity to represent Her Majesty the Queen in New Zealand, and equally, to represent New Zealand and New Zealanders to the world. Dame Patsy will bring an impressive range of skills, experiences and personal qualities to the office."
Sir Jerry will complete his own five-year term on 31 August.