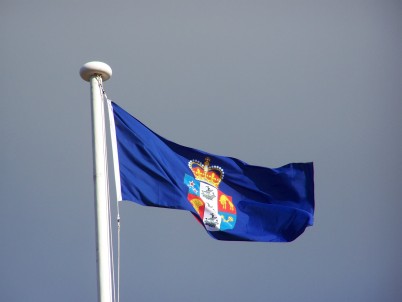 All New Zealanders will share the shock and dismay that Susan and I feel for what has happened in the South Island today. The loss of life in the Fox Glacier air crash, together with the widespread damage wrought by this morning's earthquake in Canterbury, have caused a dark day.
Having just spent five days during the last fortnight in the South Island, my thoughts are with the people who have been affected by what has happened.
I am reassured by the prompt actions of civil defence, emergency personnel, police and ordinary citizens co-operating to begin the restoration process. There will be difficult days ahead, however, I am confident that the strength and resilience of New Zealand's communities and the caring, can-do New Zealand character will help us all deal with what has happened.
Rt Hon Sir Anand Satyanand GNZM, QSO
Governor-General of New Zealand
For more information: please contact Rebekah Clement, Public Affairs Advisor, Government House on 021 243 7958
Last updated:
Saturday, 4 September 2010