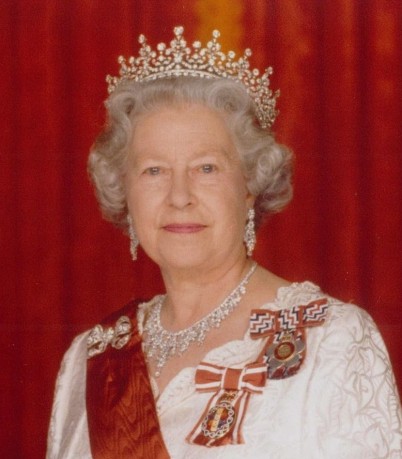 A website to mark the Diamond Jubilee of Her Majesty Queen Elizabeth II is now live.
The site sits within the website of the Governor-General, Lt Gen Rt Hon Sir Jerry Mateparae.
Sir Jerry said: "Queen Elizabeth II has been New Zealand's Queen and our Head of State for 60 years. She continues to be held in very high regard by the people of this country. As her representative in New Zealand I'm delighted that this new site will form the central web presence for the Diamond Jubilee and Diamond Jubilee events in New Zealand."
The site contains a welcome from the Governor-General and a special historical feature on the Queen's 60 year reign as New Zealand's Head of State written by Gavin McLean, a senior historian with the Ministry for Culture and Heritage.
There is also a page of events planned to mark the Diamond Jubilee. Organisations holding events to mark the Jubilee can submit their listings for inclusion, although Government House reserves the right to decide which events to list. Listings can be sent to info@govthouse.govt.nz (with contact details)
There is also more information about the Diamond Jubilee Emblem released in November last year. The site contains brand guidelines for organisations wanting to use the Emblem, as well as options for downloading it in a variety of different formats.
Later in the year, the site will carry updated information about the Diamond Jubilee visit in November of the Prince of Wales and the Duchess of Cornwall.
For more information, contact Public Affairs Manager Antony Paltridge on 04 382 0844 or 021 243 7958
Last updated:
Tuesday, 14 February 2012