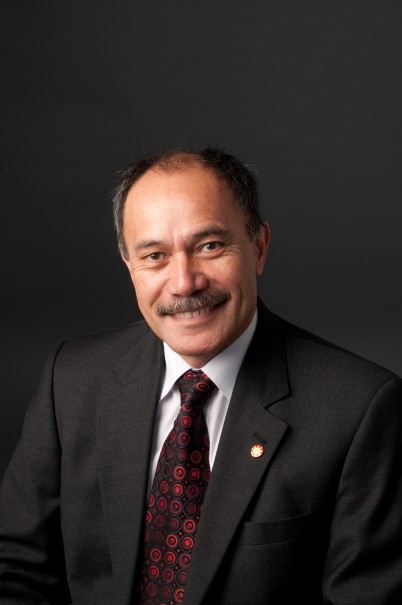 The Governor-General, Lt Gen The Rt Hon Sir Jerry Mateparae has congratulated all the New Zealand athletes who competed at the 2016 Olympic Games in Rio.
He said that they had been great representatives of our country.
"It was a privilege to represent my fellow New Zealanders at the opening ceremony and to watch our athletes in action in the first few days of the Games. Since our return from Rio, I have been cheering on our competitors and have been delighted to see the team secure more medals than in any previous games, and across such a broad range of sporting disciplines", he said.
The Governor-General congratulated everyone who took part, particularly those who surpassed their previous personal bests, along with the winners of the eighteen medals.
"If I can single out one person to mention, it is Nikki Hamblin. Nikki's sportsmanship in the heats of the 5000m demonstrated the very best of the Olympic ideal. It reminded us of Pierre de Coubertin's statement that "The important thing is not to win, but to take part", that the true essence of the Olympics is one of selfless kindness, friendship and fair play."