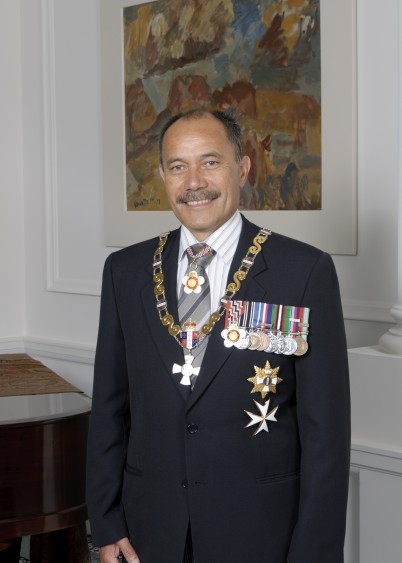 The Governor-General, Sir Jerry Mateparae is recuperating at Government House in Wellington after his recent successful cardiac surgery.
Sir Jerry was discharged from hospital yesterday and will now undergo a period of recovery. The Administrator, Dame Sian Elias will undertake Sir Jerry's constitutional duties until 15 December. He will not undertake community engagements until the New Year, to enable him to recuperate fully.
Sir Jerry said "I want to thank the medical staff who have taken such good care of me over the last few days and the people who have sent their expressions of support. I am looking forward to undertaking engagements again sometime in the New Year".