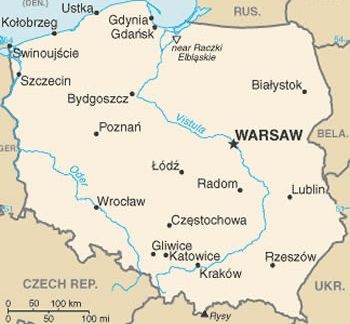 New Zealand will be represented by the Governor-General, Hon Sir Anand Satyanand, at the state funeral of Polish President Lech Kaczynski and his wife Maria Kaczynska.
"We cherish our friendship with Poland," Acting Prime Minister Bill English said today. "The loss of so many distinguished people is a tragedy for Poland, which is felt all round the world.
"New Zealand will be represented at the funeral at the highest level in order to pay our respects to President Kaczynski and his wife, and to express our sympathy with the Polish nation."
Mr Kaczynski, his wife and 94 others died on 10 April when their plane crashed in Smolensk, western Russia.
World leaders will attend the state funeral on 18 April at the historic Wawel Castle in the Polish city of Krakow.
Whilst the Governor-General is overseas, the Chief Justice Dame Sian Elias, will act as Administrator of the Government.