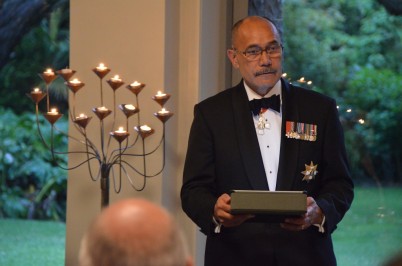 The Governor-General, Lt Gen The Rt Hon Sir Jerry Mateparae is recuperating in hospital after undergoing cardiac surgery this morning.
The valve-replacement surgery was scheduled after a problem with Sir Jerry's heart was discovered during a routine medical check in October.
Sir Jerry will remain in hospital for the next few days and the Administrator Dame Sian Elias will take over his constitutional duties until 15 December.