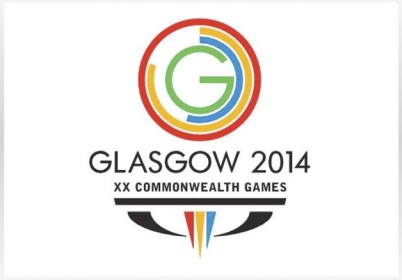 The Governor-General, Lt Gen The Rt Hon Sir Jerry Mateparae and Lady Janine Mateparae are to represent the Government and the people of New Zealand at the Commonwealth Games in Glasgow.
Sir Jerry and Lady Janine will leave for Glasgow on Monday (28 July) and will attend a number of Commonwealth Games events in support of New Zealand athletes.
"As Patron of the New Zealand Olympic Committee, I'm looking forward to seeing our top athletes participating at Glasgow," Sir Jerry said. "New Zealand has a strong record of success at the Commonwealth Games. I know our team members will be giving their all and I wish all our athletes the best of luck in the competition."
Their Excellencies will also travel to Edinburgh for the launch of Creative New Zealand's 'New Zealand at Edinburgh' showcase and attend the Royal Edinburgh Military Tattoo.
"New Zealand has traditionally had strong cultural ties with Scotland and it is good to see so many of our best performers, actors, musicians and writers adding to that relationship," Sir Jerry said.
On a more solemn note, the Governor-General will attend a First World War Commemoration Service with HRH Prince Charles, Duke of Rothesay and the Rt Hon David Cameron, Prime Minister of the United Kingdom. The service, at Glasgow Cathedral, will take place on Monday 4 August, the 100th anniversary of Britain's declaration of war in 1914.