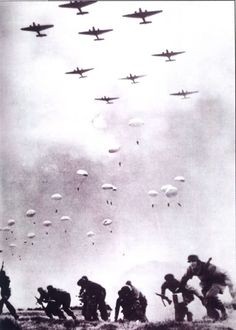 On 15 May, the Governor-General, Lt Gen The Rt Hon Sir Jerry Mateparae and Lady Janine Mateparae will depart for an official visit to Greece.
In Athens, the Governor-General will meet His Excellency Mr Prokopis Pavlopoulos, the President of the Hellenic Republic, and Mr Nikolaos Voutsis, Speaker of the Hellenic Parliament.
The Governor-General will then represent New Zealand at a number of commemorative events in Crete to mark the 75th anniversary of the Battle of Crete. These include an Australian commemorative service; the unveiling of a memorial plaque at 42nd Street – the scene of an pivotal attack by New Zealand and Australian troops; a battlefield tour with war historian Dr Chris Pugsley; a New Zealand reception; a ceremony at the New Zealand monument at Galatas; a service of remembrance at the Commonwealth War Graves Ceremony at Souda Bay; ceremonies at the German Military Cemetery and the Maleme Airport memorial; and an official reception.
In London, the Vice-Regal programme will include a visit to Kew Gardens and a reception at New Zealand House. At Buckingham Palace, the Governor-General will have an audience with Her Majesty Queen Elizabeth, and Lady Janine will join them for lunch.
The Governor-General and Lady Janine will arrive back in New Zealand on 27 May.
For further information about the visit programme, contact Nerina Bennett, Public Affairs Manager, Government House, on (04) 3820827 or 021 470 583.