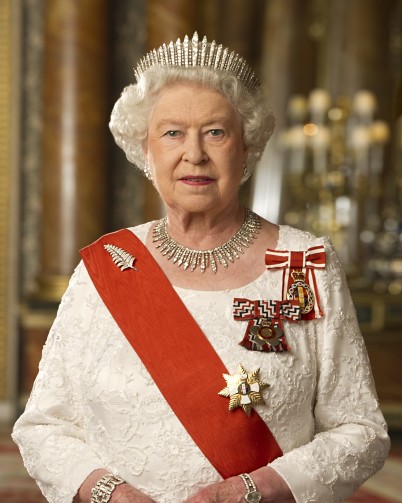 The Governor-General, Lt Gen The Rt Hon Sir Jerry Mateparae has conveyed best birthday wishes of all New Zealanders to Her Majesty Queen Elizabeth II as she celebrates her 90th birthday today.
Sir Jerry noted that there can be no other contemporary world figure whose birthday is celebrated so widely.
He said "For most of us, Queen Elizabeth is the only sovereign that we have ever known. She has been a constant presence in our lives, and she is our longest-reigning monarch and she is the oldest person to have occupied the throne."
"Throughout a lifetime of enormous change, Her Majesty Queen Elizabeth II has maintained a remarkable sense of grace, stability and continuity, above all through her sustained and dedicated service to her role and her peoples. In doing so, she has earned the affection and respect of people all over the world."
Sir Jerry and Lady Janine will host a celebratory dinner at Government House this evening.